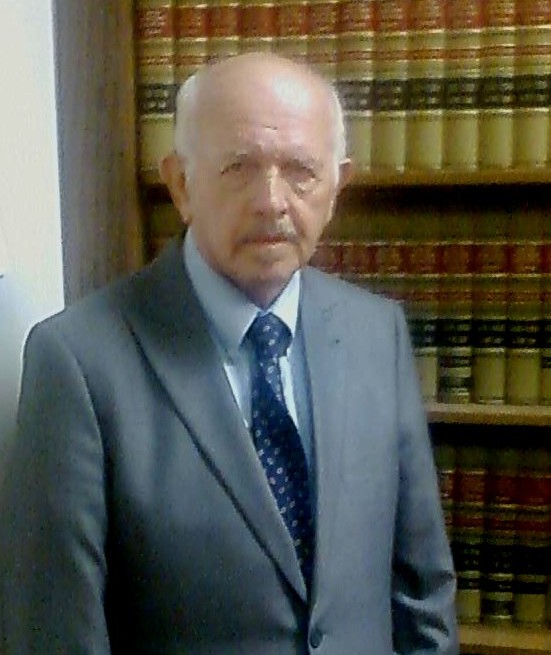 OSGOOD LAW OFFICE
(816) 525 8200

JOHN R. OSGOOD
Bank of the West Building
Suite 305
740 N.W. Blue Parkway
Lee's Summit, Missouri 64086
Hear and see a short message from me

Major Area of Practice: State and Federal Criminal Defense. 34 plus years criminal trial and appellate experience.

►Pre-indictment federal grand jury investigations
►Capital Murder defense - state and federal
►Credit Card Fraud and Identity Theft cases
►White collar - all types including mortgage fraud
►Public corruption, bribery and extortion under color of office
►Computer crimes and computer related offenses of all types including hacking and unlawful use
►Income tax investigations and prosecutions
►Drug offenses - all categories and types of controlled substance crimes
►Violent crimes of all categories

$ Free initial consultation by phone or in person $
Admitted to practice in State and Federal Courts in Missouri and Oklahoma

Admitted to practice in Federal Courts in Kansas

Former Assistant Federal Prosecutor

Available as local counsel for out-of-state attorneys

Highest Possible Peer Review Rating (AV) by Martindale Hubble for 25 straight years

---
This web site is intended to be advertisement of services.
THE CHOICE OF A LAWYER IS AN IMPORTANT DECISION AND
SHOULD NOT BE BASED SOLELY ON ADVERTISEMENTS.
---
Site Map | Home Page | Biography | Directions to office | Computer Crimes | grand jury abuse | Internet Fraud | Bail Information | Sentencing | Legal Resources | Other law firms | The Court House | Major cases | RDAP drug Program | Missouri Parole |
A short message
from Mr. Osgood

You may need to accept the microsoft active x control by clicking on the request at the very top of the page to display the Windows Media streaming video control.